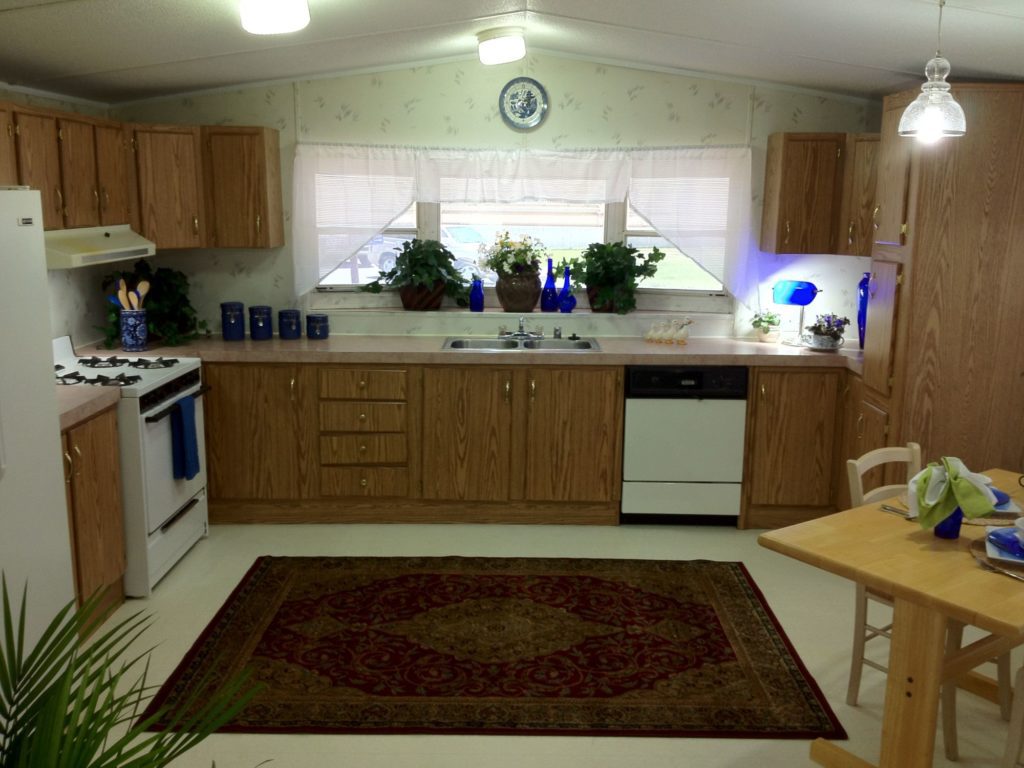 Colorado Kitchen Transformation
This Colorado kitchen had suffered from years of neglect due to medical conditions that prevented the homeowner from cleaning and organizing regularly. Over the years the piles grew and the task of any type of cleaning was completely overwhelming. She placed a call to Hoarders.com and Steri-Clean and this kitchen (and home) was transformed in a single day! Talk about a fresh start!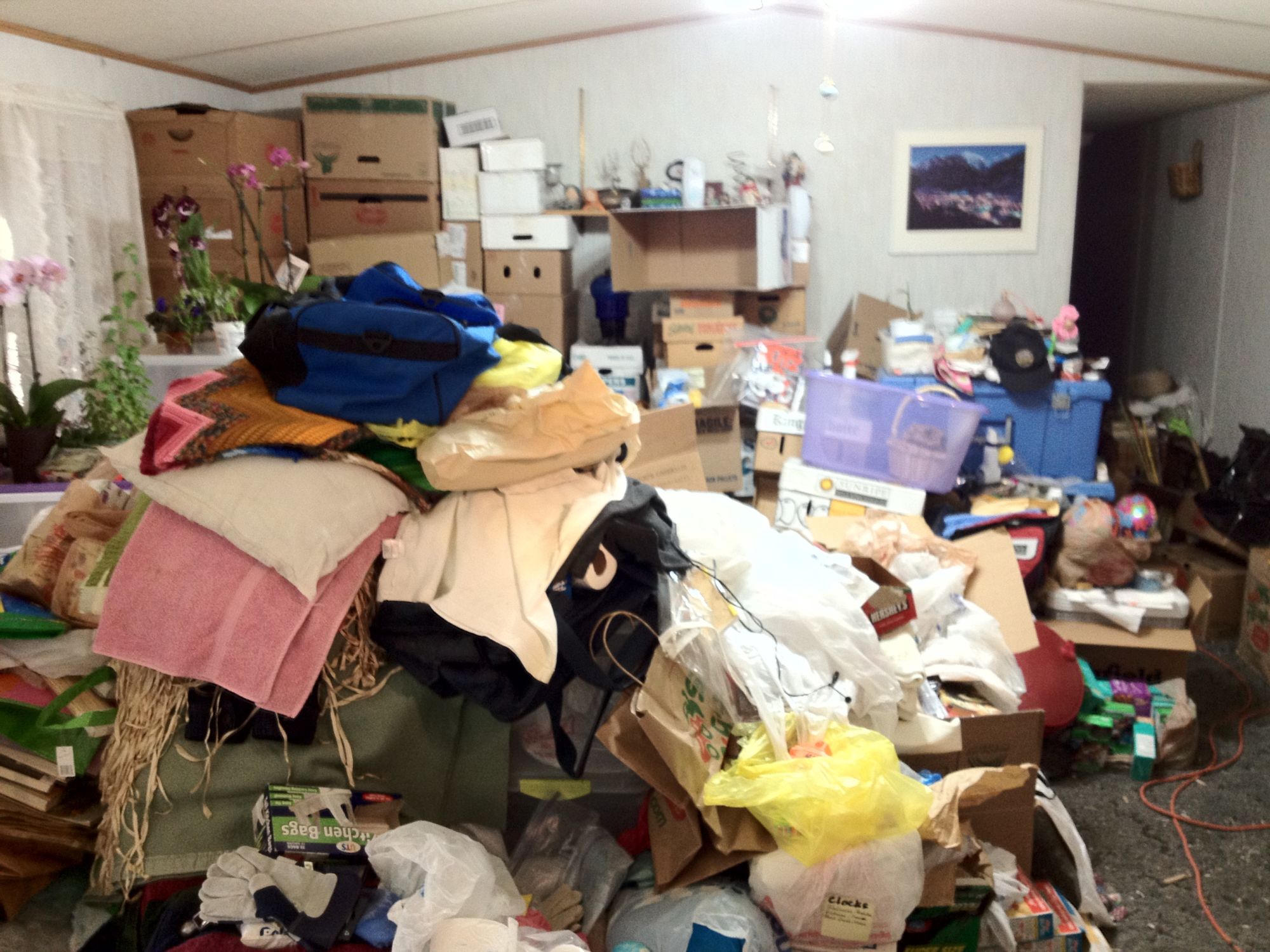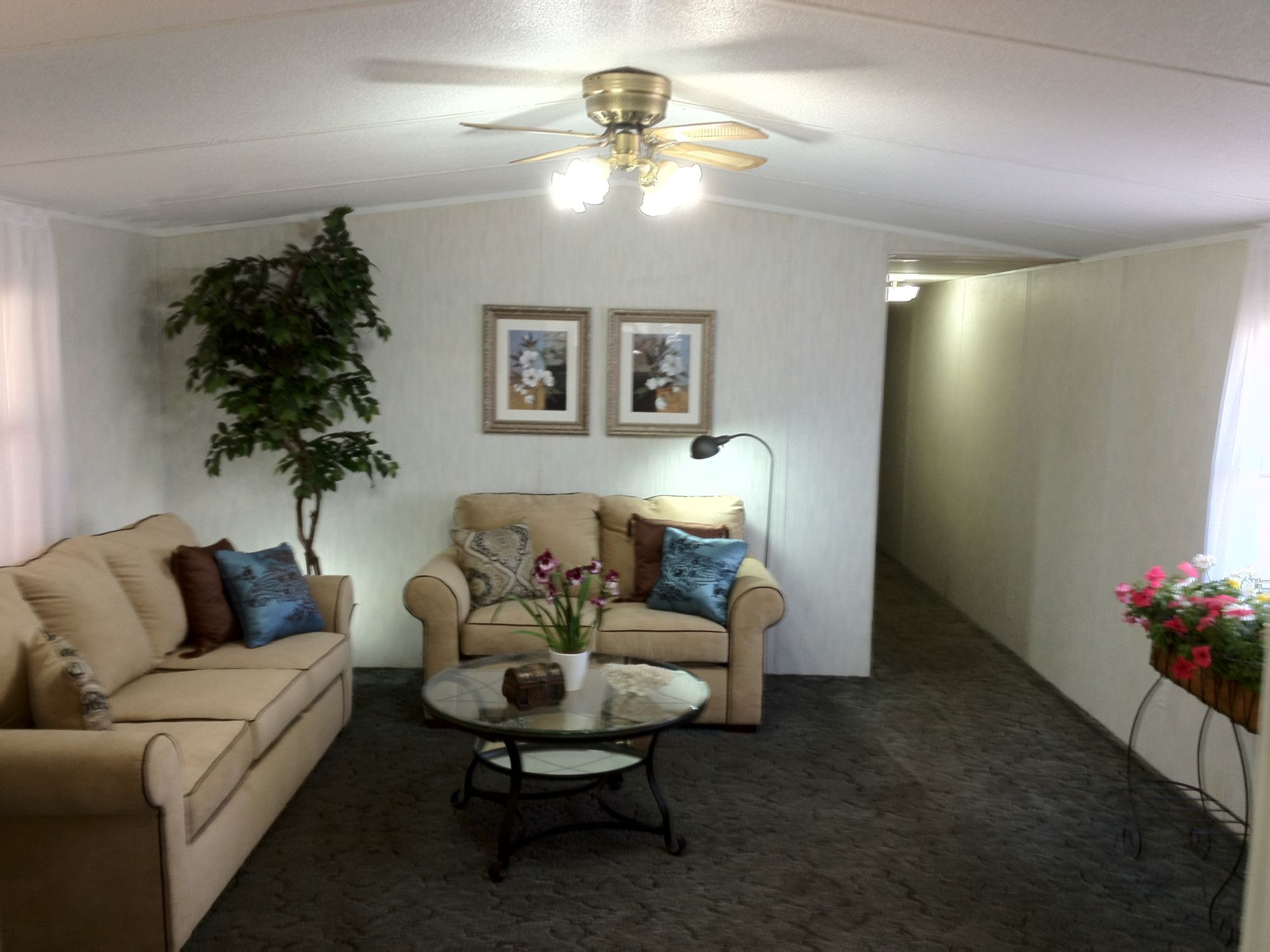 A Brand New Living Room
This Florida living room was completely hidden and unable to be used as all functionality was lost due to stacks and stacks of everything imaginable. 10 years of depression and repeated traumas made our client feel hopeless and unmotivated. When the city threatened to condemn her home, she contacted Steri-Clean through Hoarders.com and we immediately got to work. Within just 2 days, we removed sorted through the clutter, saved all valuables and needed items, donated a ton to a local charity, and transformed her living room into a brand new space, allowing her to start truly living again!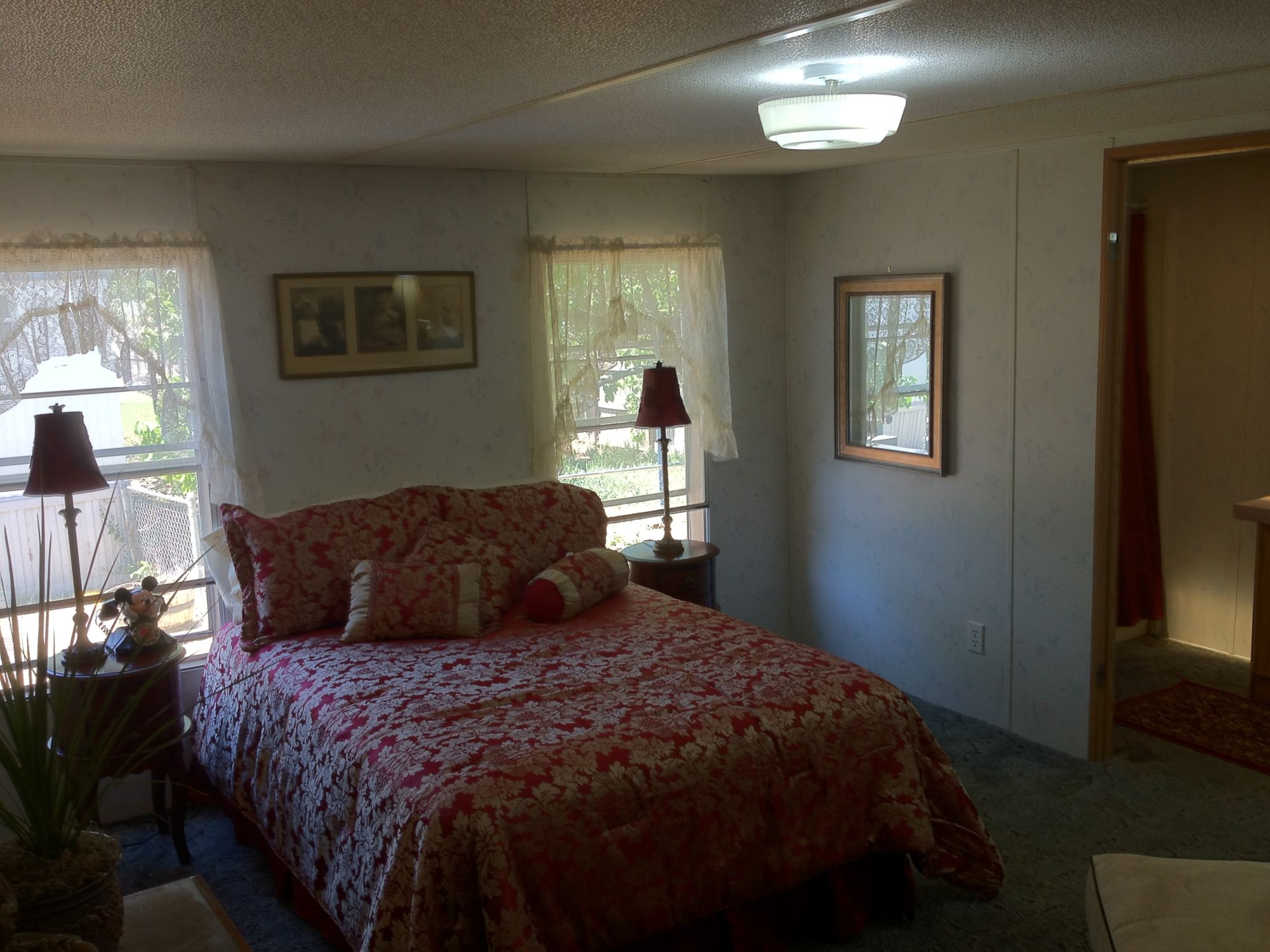 Complete Bedroom Transformation
When we arrived at this California home, it was completely uninhabitable. The home had been red tagged and condemned by the county, and the homeowner was given 30 days to clean it up, or they were going to do it themselves. Scared and completely stressed, the homeowner called Steri-Clean and asked for help. When we met the gentlemen, he felt completely embarrassed and ashamed, but we immediately put his mind and fears at ease. In a few days, his home was just as he once remembered it and before we left, we heard him on the phone inviting his daughter and grandkids over for the first time in 7 years! Now, that's a new beginning we are proud to have helped create!
Kitchen Cleanup For a Chef
This Indiana home was that of an elderly woman who had an incredibly fulfilling life. However, over the years she started become depressed with age, and the loss of several family members, including her husband and son, spiraled her into a deep depression. Most days she said she just couldn't leave the home, yet she didn't even have a chair to sit it. Adult Protective Services found out about the condition of her home and reached out to us for help. We were honored to help this woman regain her home, so she could regain her life. The best moment for us, was when this sweet lady ran and jumped on her bed as if seeing it for the first time in 20 years! Are you ready for a brand new you?
Restoring Musical Passion
When we received a call from a middle ages man in Pennsylvania, we were intrigued by his story. This talented man spent 2 decades in the music industry and it was his passion, his career, and his life. After her suffered a tragic stroke at only 45 years old, his dreams were shattered. He slowly recovered from the temporary paralysis the stroke had caused, but his house had taken the brunt of his disability and was all but destroyed by his crutch of hoarding. Steri-Clean crews from our Pennsylvania office were quick to jump at the chance to not only declutter his home, but to provide a room where he could begin enjoying and playing his instruments once again. We know that finding true joy will help emotionally and physically which decreases the chance of hoarding behaviors returning.
From Stained to Stain-Free. Denver Bathroom
Years of hard-to-clean bathroom grime and stains are cleaned up in the bathroom.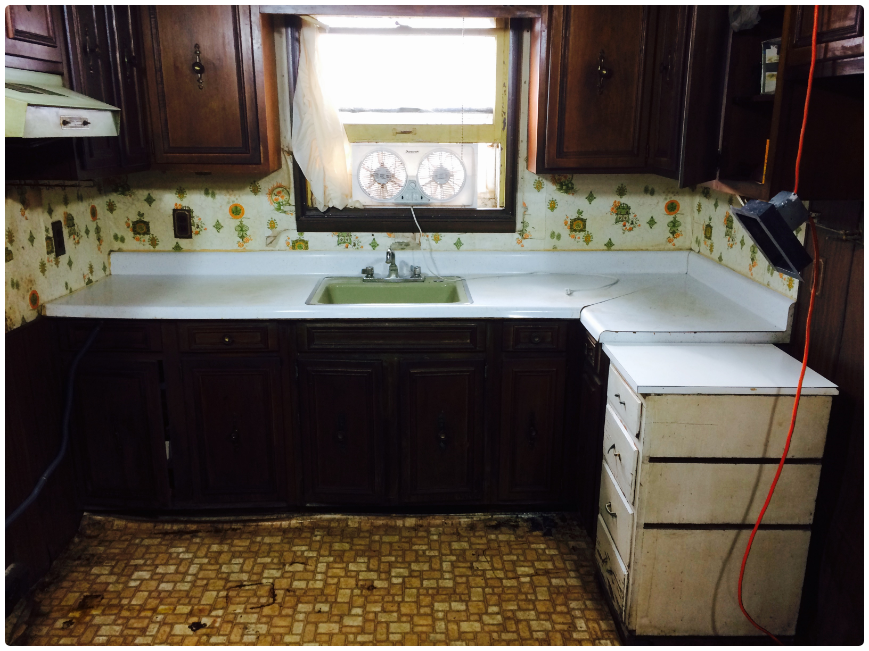 Sacramento Kitchen Gets Another Chance
A small kitchen can easily become overwhelmed with too much stuff and clutter, that's just what happened here. After the room was professionally cleaned and sorted the family can cook in it again.
Riverside Home Gets Ready to Be Sold
This home sat empty for years with boxes and extra unused belongings catching dust. After it was cleaned professionally the homeowner can confidently list the property to sell.
Phoenix Bathroom Makeover
Unattended mess and filth in a bathroom creates stubborn stains. This hard-to-clean room shows the power of our tools and proprietary methods.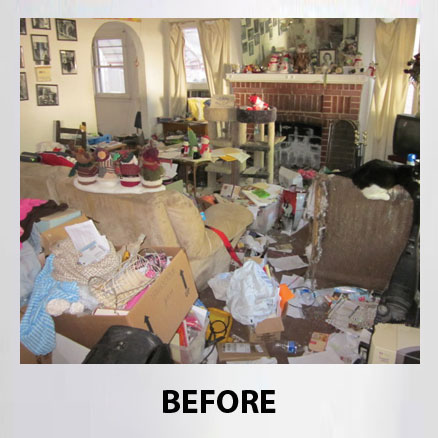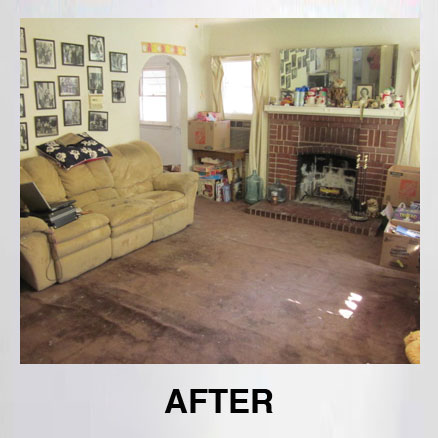 Houston Living Room Redo
Sometimes a room really just needs to be sorted and the extra belongings packed away. This was the case in this Houston home. 
Greensboro Home Is Ready to Rent
We can help you transition a home to rent or sell; we can also help you prepare for a move. This family home was packed up and thoroughly cleaned. It was ready to be put on the market after our team of trained professionals helped out.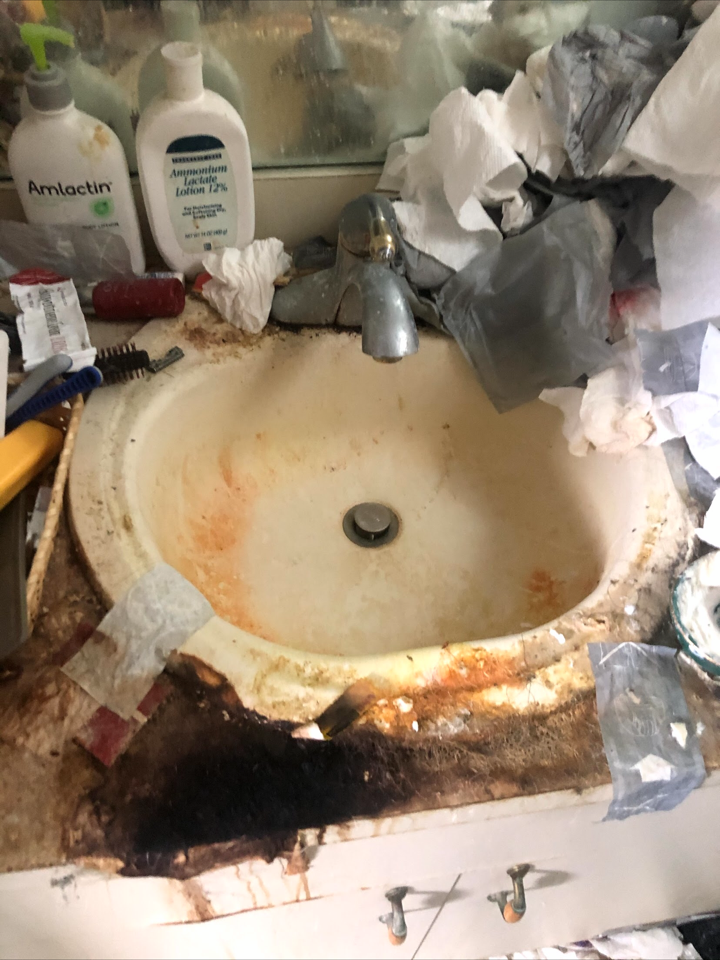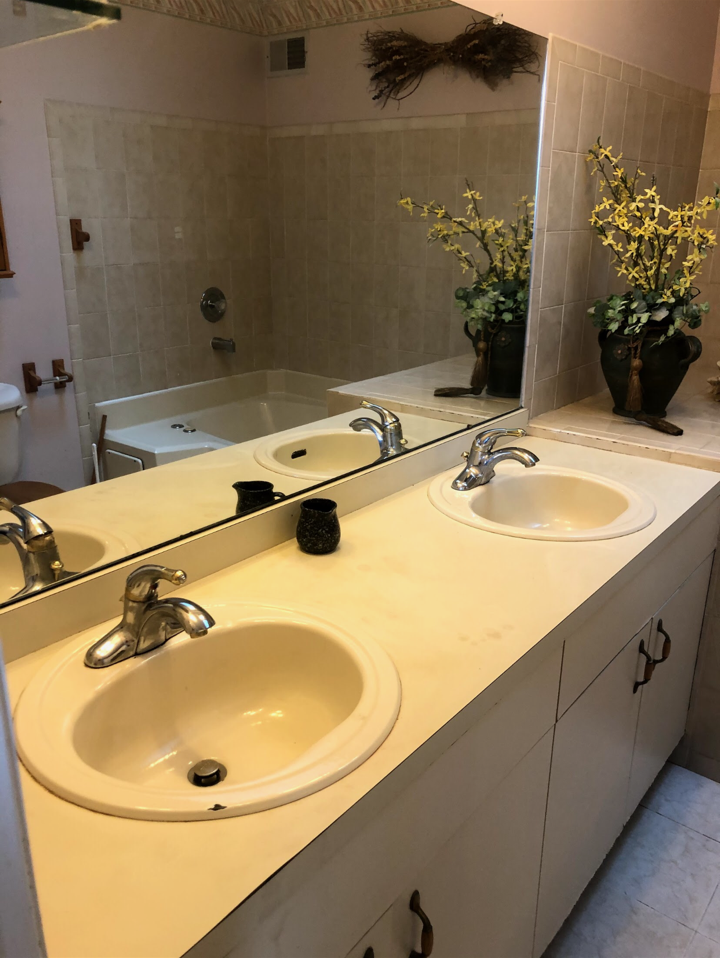 Chicago Master Bathroom is Refreshed
This suburban master bath had seen better days. After years of neglect our team came in and brought it back to new! It can be enjoyed again now that all of the grime has been taken care of.
Sparkling Powder Room
Our team of trained professionals brought this tiny powder room back to usable conditions as part of a much bigger job. The family is so happy to have it in usable condition again.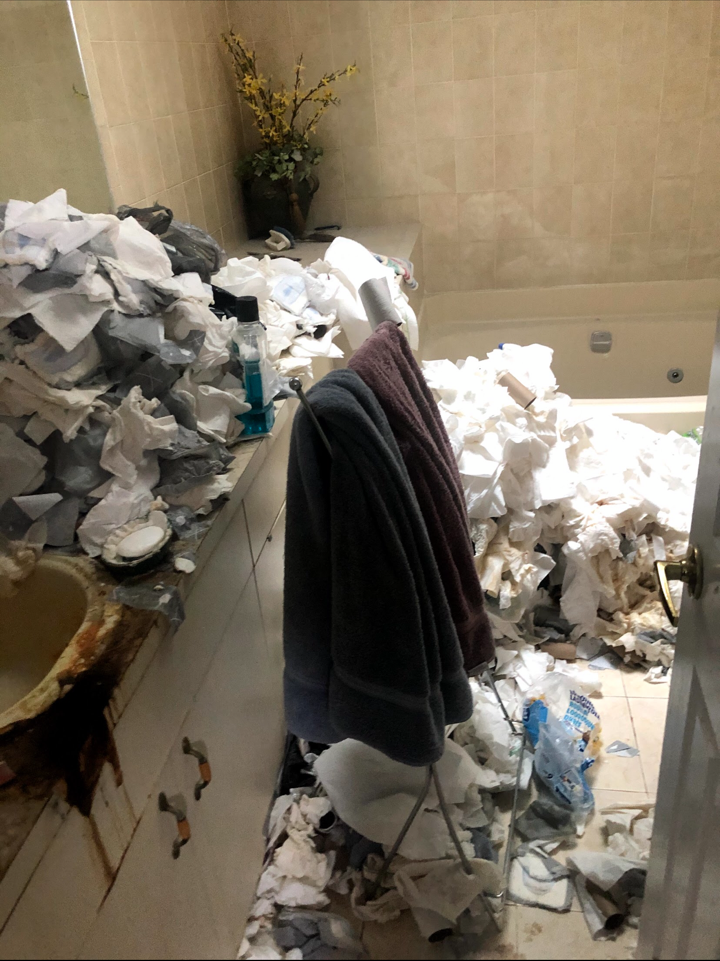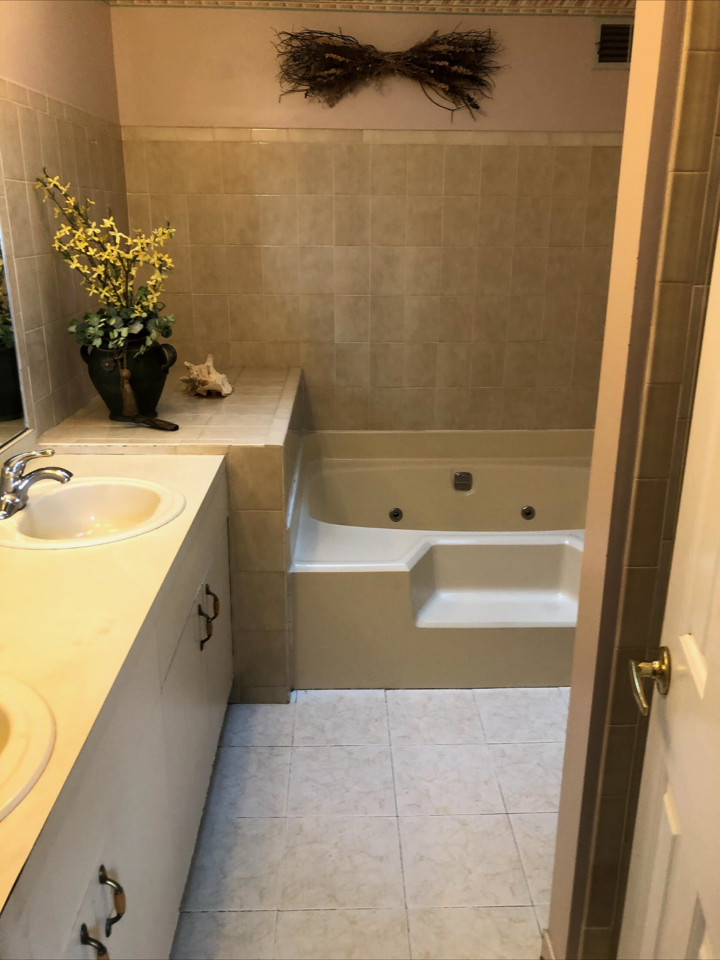 St. Paul Master Bathroom Ready to Be Used
This bathroom was full of debris and stubborn stains after years of being overlooked. The results illustrate how hard our technicians work to get the best possible results.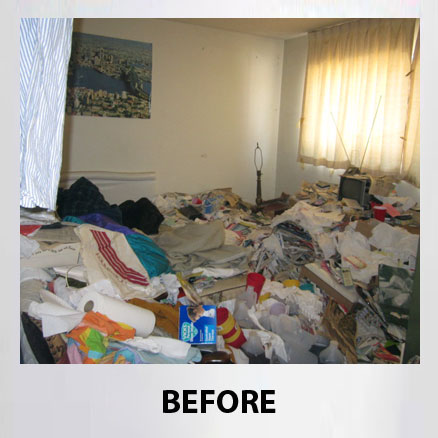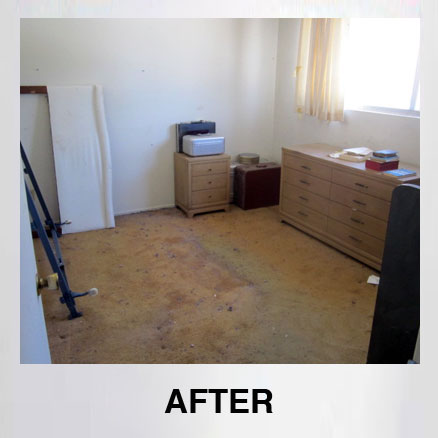 Spare Room Redo
We often have to take care of minor messes that go along with bigger jobs. It's just part of what we do. Our team of pros always use care and concern when working in your home, no matter what size the job is.
Barstow Bungalow Kitchen Gets An Upgrade
This tiny home was getting ready to be sold and after years of being overlooked the family called Steri-Clean for help. Our team cleaned up the kitchen and the home and the home was ready to be listed.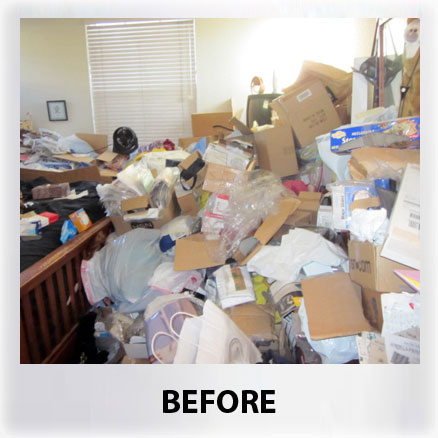 Transformed Newark Bedroom
Another home where a room became overwhelmed with years of clutter and random items piling up overwhelming the space. This small room was transformed after we sorted and cleaned the room.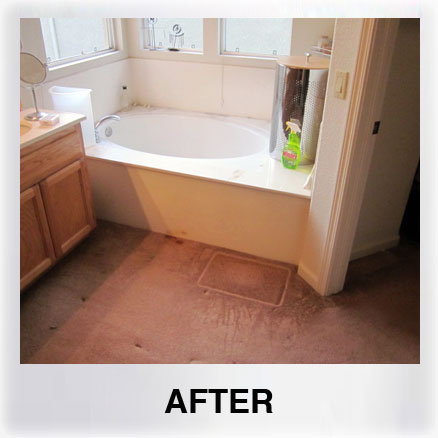 Costa Mesa Master Bathroom Redo
This spare bath was full of unused items, boxes and magazines. After the years of grime was professionally cleaned it is now usable again.
Colorado Kitchen Transformation

Complete Bedroom Transformation

Kitchen Cleanup For a Chef

Restoring Musical Passion

From Stained to Stain-Free. Denver Bathroom

Sacramento Kitchen Gets Another Chance

Riverside Home Gets Ready to Be Sold

Phoenix Bathroom Makeover

Greensboro Home Is Ready to Rent

Chicago Master Bathroom is Refreshed

St. Paul Master Bathroom Ready to Be Used

Barstow Bungalow Kitchen Gets An Upgrade

Transformed Newark Bedroom

Costa Mesa Master Bathroom Redo